I must be out of the indie pattern loop for the past few months as I keep seeing wonderful projects popping up all over the internet using awesome new patterns!
While others such as Tilly's new Coco pattern I was anticipating (Love her blog!)
I really love the contrasting pockets! Pop over to her shop and look at the funnel roll neck option- its delice!
Some that have caught me by surprise -
Tasia from Sewaholics new pattern - A maxi skirt named Gabriola - oh la la Gabriola I would like to sew with you!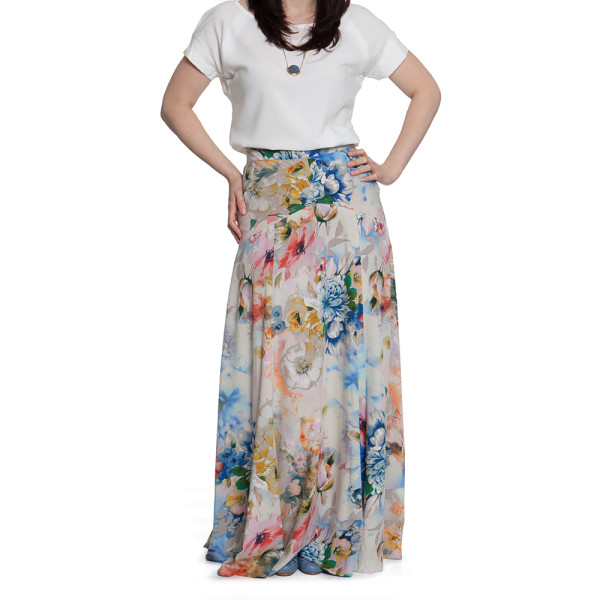 The beautiful Kielo wrap dress - How lovely would this be in black!
Bluegingerdoll, has the lovely lovely Winifred dress - and is currently doing a Sew-along! Pop over and take part! The pattern is soo pretty - but I don't think I can be motivated doing a SBA from a D to an A cup!
Kitschy Coo drafted the Lady Skater dress - I've been seeing some lovely version popping up- so versatile.
Ahh if only there were more hours in the day :)
What treasures have you found in the indie pattern blogosphere?